Shooting outside Lamplighter Lounge in St. Paul leaves one dead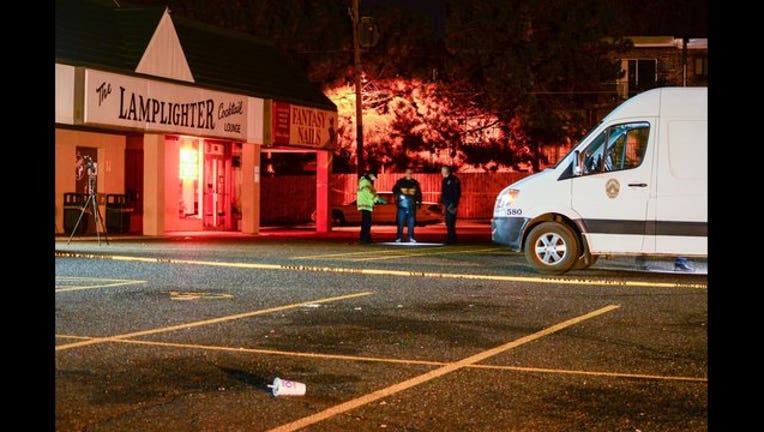 ST. PAUL (KMSP) - One man is dead following an early morning shooting outside the Lamplighter Lounge on Larpenteur Avenue in St. Paul.
Just after 2 a.m., police say they responded to a call of shots fired in a parking lot of the business on the 100 block of Larpenteur. Once on scene, officers found a man suffering from an apparent gunshot wound. He was pronounced dead at the scene. 
Authorities are questioning several people who were believed to be witnesses and no arrests have been made.
The Ramsey County Medical Examiner will release the name of the deceased.
This St. Paul's 17th homicide this year.