Shooting leaves 3 injured in Minneapolis' Folwell neighborhood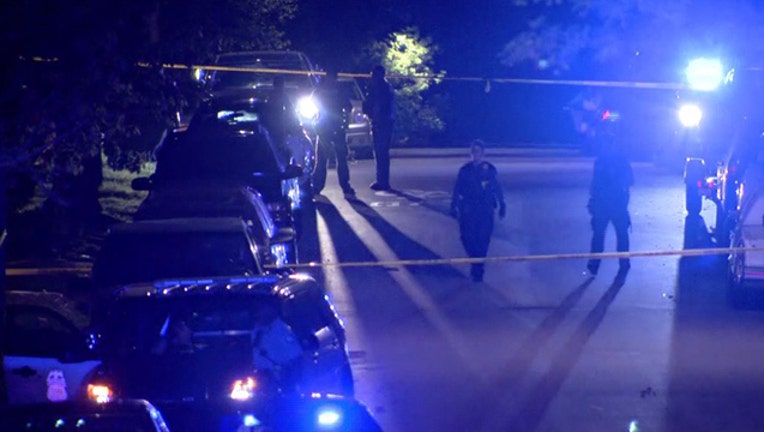 article
MINNEAPOLIS (FOX 9) - Three people were injured in a shooting Saturday night in north Minneapolis.
According to police, just before midnight, officers responded to a home near Emerson Avenue and 33rd Avenue North. Two adults and one juvenile were transported to the hospital with non-life threatening gunshot wounds. Another person was transported for an unrelated medical issue.
Officials are still investigating the case and do not have any suspects in custody.
Second shooting
Officers also responded to a shooting at Bryant Avenue North and 52nd Avenue North Saturday night.
According to police, around 9 p.m., officers responded to a report of shots fired on the 5200 block of Bryant Ave. N. When they arrived to the location, they found a man suffering from a non-life threatening gunshot wound. He was transported to the hospital.
Police are still investigating and do not have a suspect in custody.