Shooting at Franklin Ave. light rail station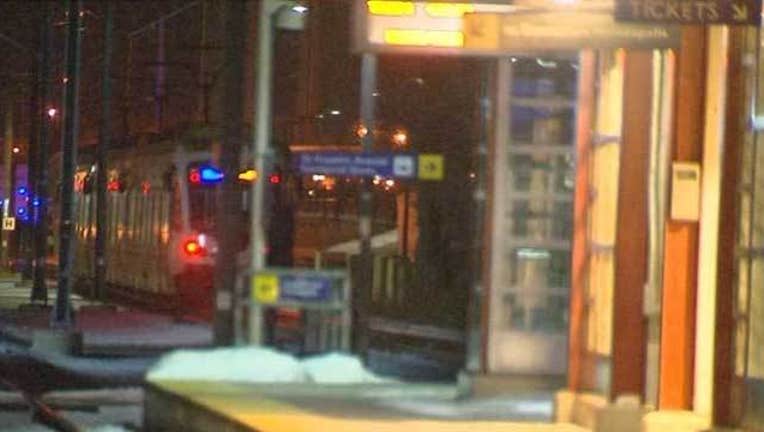 Minneapolis police are investigating an overnight shooting at the Franklin Avenue light rail station.
Metro Transit police said a man was shot in the leg at about 2:30 a.m. and taken to the hospital with non-life-threatening injuries. No suspects have been arrested at this point.
Police would not elaborate on the circumstances of the shooting.