Sheriff: K-9 dog seriously injured by suspect swinging metal pipe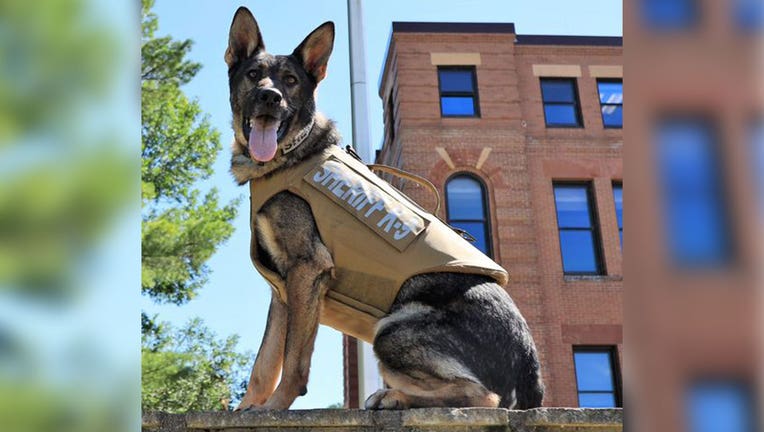 article
(FOX 9) - A man wanted for an ax attack in northern Minnesota is accused of attacking and seriously injuring a Cass County K-9 dog with a metal pipe.
The Cass County Sheriff's Office says it responded late Sunday afternoon to 911 calls alerting them to an assault in progress at a Wilkinson Township home. Wilkinson Township is located just south of Cass Lake, Minnesota along Highway 371.
At the scene, deputies say they found two men who had been attacked by a 27-year-old man armed with an ax. While both men were hurt, neither required medical aid, deputies said.
Deputies then began searching for the suspect, who was located not far from the home. While attempting to arrest the man, a deputy released his K-9 dog Ryker.
Investigators say the suspect struck the Ryker with a metal pipe twice in the head, causing "significant" injuries to the animal. The suspect was ultimately arrested while K-9 Ryker was taken to the veterinarian hospital for treatment. The extent of the dog's injuries is not yet known.
Ryker is a 6-year-old German Shepard and has served with the department for four years.