Sheriff: 59-year-old hunter missing in Nemadji State Forest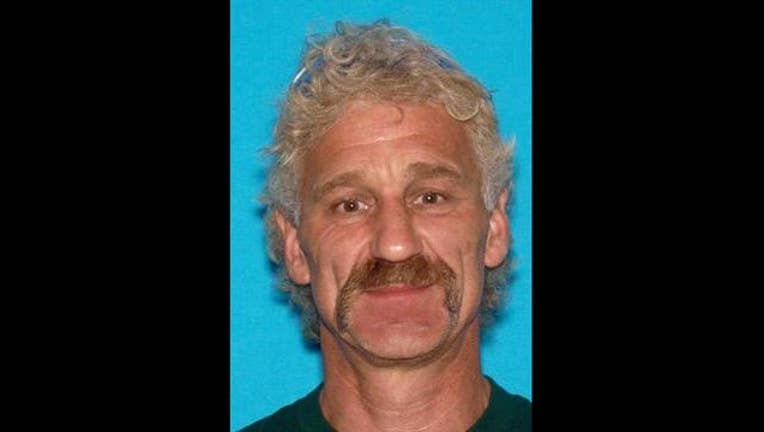 PINE COUNTY, Minn. (KMSP) - Authorities in northeastern Minnesota are asking for the public's help in locating a hunter who went missing during the deer opener weekend. 
At 11:24 a.m. on Sunday, the Pine County Sheriff's Office received a report of a missing hunter in the Nemadji State Forest. A preliminary search for the hunter is underway. 
The missing hunter has been identified as 59-year-old David Peltier. 
Anyone who has seen or heard from Peltier is asked to call the Pine County Sheriff's office at 320-629-8380 or call 911.