'Sextortion' could equal 80 years in prison for Minnesota man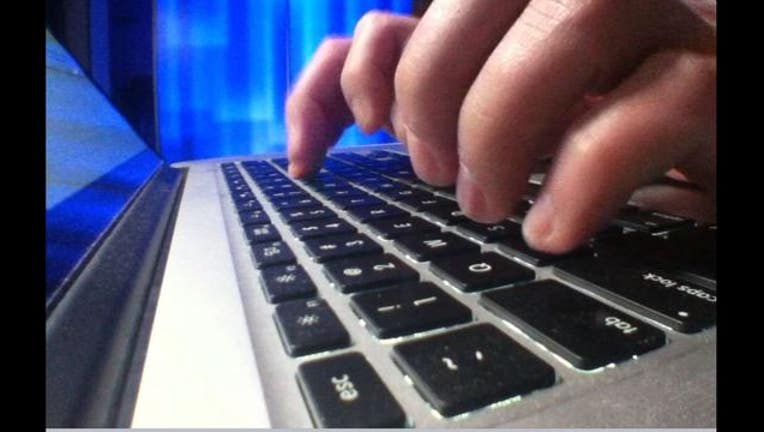 article
MINNEAPOLIS (KMSP) - An Eagan, Minnesota man could spend up to 80 years in prison after pleading guilty to the "sextortion" of at least 178 high school boys in multiple states. Anton Martynenko, 31, posed as a woman to solicit nude photos and videos of teenage boys and young men, which he would then distribute.
Thousands of images were found during a search of his home last October. Folders on a USB drive contained photos and videos that were sorted by name and age, and sometimes listed the schools of the victims. Investigators believe the total number of victims could actually be more than 400 in Minnesota, Wisconsin and Illinois.
Martynenko faces a mandatory minimum sentence of 15 years in prison, but he could face a combined 80 years in prison.