Sex offender who allegedly snuck onto school bus arrested at Savage hotel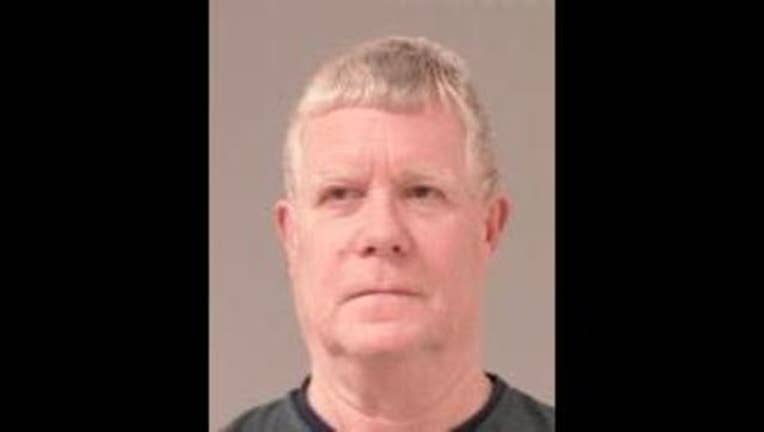 SAVAGE, Minn. (FOX 9) - A registered sex offender who allegedly snuck onto a St. Paul school bus in Minneapolis last week was arrested at a hotel in Savage Tuesday. 
Michael Friedrichs, 61, is charged in Scott County with violating his sex offender registration requirements. According to the charges, he had been reporting to the state that he was homeless and living in Minneapolis, but had actually been staying at a hotel in Savage. 
Police were initially called to the hotel over suspicion that Friedrichs may have been looking at child porn on hotel computers, but nothing illegal was found. When officers questioned him, he admitted he had not told his probation officer or law enforcement that he was living at the hotel. He checked into the hotel at the end of January. 
Friedrichs was arrested last Thursday after he allegedly snuck onto a school bus that was picking up students from a field trip at the Walker Art Center.
According to a letter from Chelsea Heights Elementary School, Friedrichs was discovered on the ride back to school. He had been sitting in the back of the bus.  
Friedrichs was arrested when the bus arrived back at the school. No students were harmed and the school district is conducting its own investigation into the incident.  
Court records show Friedrichs is a registered sex offender. He was convicted of sexual contact with two 15-year-old boys. His criminal history also includes criminal sexual conduct convictions from 2011 and 2015.