Sex assault victim tells ex-DOC official to stop talking about case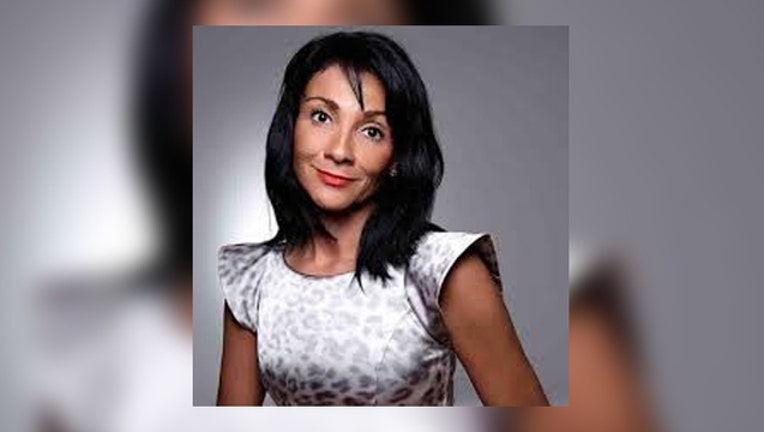 article
ST. PAUL, Minn. (FOX 9) - Lawyers for a Minnesota Department of Corrections employee who was a victim of sexual assault have threatened an ex-DOC official with legal action if she continues talking about the issue.
Former deputy commissioner Sarah Walker was planning a round of interviews Friday – including one with FOX 9 –to answer questions about allegations she faced before resigning from the agency last month. She has now canceled her interviews, citing the cease and desist letter.
Walker resigned her $153,000-a-year job while facing an investigation into whether she lobbied on state time and leaked information about a sexual assault in which her co-worker was the victim.
"We write this letter on behalf of the sexual assault victim who, for some unknown reason, Ms. Walker has chosen to cause significant emotional distress to by sharing details about her extremely private issues publicly," wrote Sheila Engelmeier and Thomas Marshall, the woman's attorney. "Forcing a sexual assault victim to address issues of the past results in a revictimization and retraumatization of the individual."
Also Thursday, the state Office of the Legislative Auditor opened a preliminary investigation into Walker's tenure at the Department of Corrections, Walker confirmed.
"I welcome a fair investigation from neutral, respected, non-partisan office," Walker said in an emailed statement to FOX 9. "One of my greatest frustration since resigning from Minnesota DOC has been that the investigation into the complaints against me ceased upon my departure, leaving me no alternative but to speak publicly."
Walker said she would not comment further and planned to cooperate with the Legislative Auditor's investigation.