Service scheduled for Ruth Berg, receptionist killed in school explosion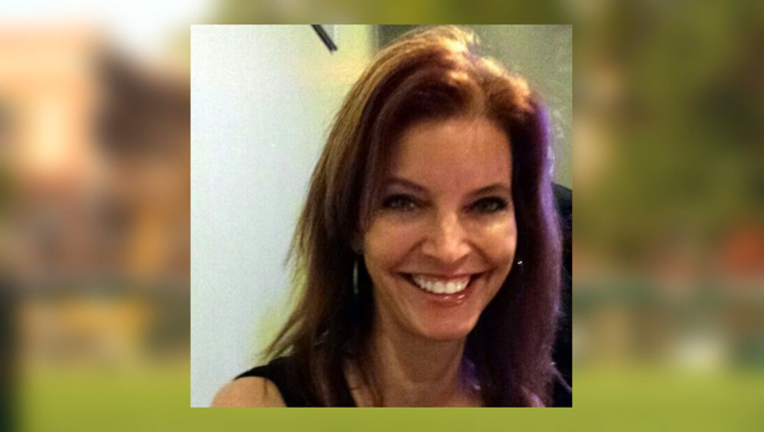 MINNEAPOLIS (KMSP) - Ruth Berg, the Minnehaha Academy receptionist who died in a natural gas explosion at the school last week, will be honored in a public memorial service on Sunday, according to her fiancé.
Berg was set to be married next month and passed away just a day before her wedding dress fitting. The school's beloved custodian John Carlson also died in the blast. 
The public service will be on Sunday, August 13 at the Minnehaha Academy Lower School at 4200 West River Parkway. The visitation will be from 2 p.m. to 4:30 p.m. with a service at 5 p.m.
Mark Burrington, her fiancé, is asking people to bring photos of Ruth to the service.
There will be a second service for close friends and family on Saturday, August 19 at Bradshaw Funeral and Cremation Services at 3131 Minnehaha Avenue South in Minneapolis. Visitation will be from 3 p.m. to 5 p.m. 
The explosion is currently under investigation by the NTSB.