Sentence tripled for ex Minneapolis cop who lured girls into sex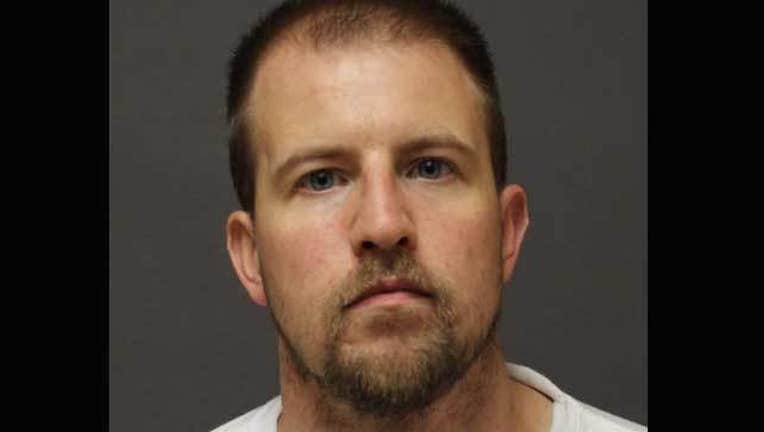 article
Former Minneapolis police officer Bradley Schnickel was re-sentenced Thursday to 102 months in prison on 5 counts of criminal sexual conduct involving teenage girls. Schnickel, 34, had his previous conviction of just 30 months thrown out by an Appeals Court judge who found the punishment too lenient.
According to the charges, Schnickel used Facebook, Skype and Tinychat to connect with 13-year-old and 14-year-old girls for in-person sexual encounters. Schnickel used the alias "Brady Schmidt" to conceal his true identity, and claimed to be between the ages of 19 and 22.
"We are satisfied with the new sentence and hope that the victims and their families can move on to heal from this terrible ordeal." said Anoka County Attorney Tony Palumbo. "Many lives have been affected by this case."
As part of the new sentence, Schnickel must submit a DNA sample and register as a sex offender. He will also be supervised by the Department of Corrections for the rest of his life.
The Minneapolis Police Department quickly suspended, then dismissed Schnickel after his arrest in February 2013. Police Chief Janee Harteau said "our community deserves better and the members of this department deserve better."