Security threat closes Coffman Union at Univ. of Minnesota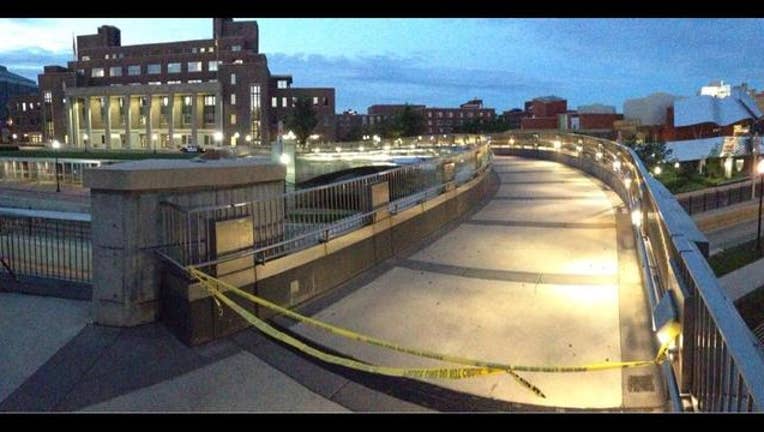 article
MINNEAPOLIS (KMSP) - Coffman Memorial Union on the University of Minnesota's campus was closed around 11:30 p.m. on Sunday after a report of a suspicious bag. It will remain closed until Monday morning at 7 a.m., police confirmed.
The Minneapolis Fire Department later determined the suspicious package that started the closure was a tent bag. It was determined not to be dangerous. The building, along with several streets were closed as police investigated.
"At 4:30 a.m., the decision was made to keep the building closed until it could be thoroughly searched," Vice President Pamela Wheelock said. "UMPD, along with the assistance of canine units from several local law enforcement agencies searched the building and have determined that the building can open for business as usual tomorrow morning."
Classes are not in session, so university officials don't believe the closure will affect many students.