Seattle boss raises entire company's minimum wage to $70,000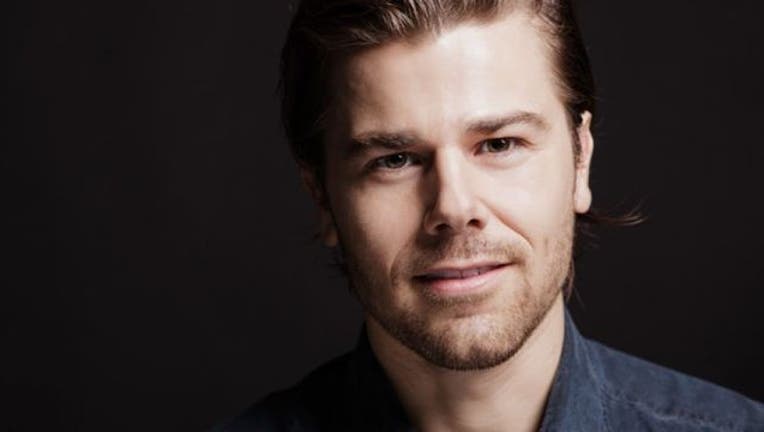 article
After hearing about a study that claimed income-- to a certain level-- directly affects one's emotional well-being, the founder of a Seattle-based credit card processing company announced Monday that he will take a large salary cut so he can increase the pay for each employee to at least $70,000 a year.
The New York Times reported that Dan Price, the head of Gravity Payments, told his 120-person staff about the plan after talking to friends about the difficulties of making $40,000 a year.
"As much as I'm a capitalist, there is nothing in the market that is making me do it," he told the paper.
Price said he will cut his nearly $1 million salary to $70,000 and use about 80 percent of the business' anticipated profit to increase the salary of about 70 employees. About 30 employees, including the lowest-paid clerk, will see their salaries increase to the $70,000 threshold.

Read more at http://www.foxnews.com/us/2015/04/14/seattle-boss-raises-entire-company-minimum-wage-to-70000