Rocori school chief quits amid indecent exposure allegations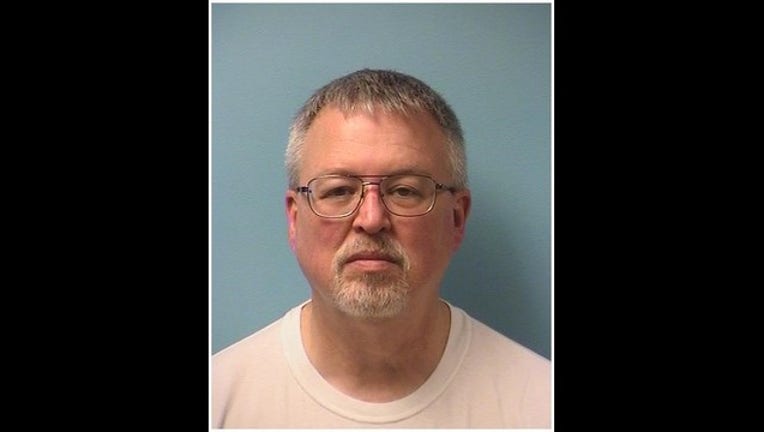 article
COLD SPRING, Minn. (AP) - A Minnesota school superintendent accused of publicly exposing himself 16 times since November has resigned.
Rocori District School Board chair Kara Habben says Scott Staska submitted his letter of resignation dated March 30 and the board unanimously accepted it Tuesday.
Staska was arrested last month and put on paid leave after he was accused of repeatedly exposing himself at a Waite Park Kwik Trip, most recently on March 18. Police say they later found additional alleged indecent exposure cases. Police expect charges within the next few days.
Staska had been superintendent at Rocori since 2002. The Minnesota Association of School Administrators named him the state's top superintendent in 2010. He earned praise for shepherding Rocori High School in Cold Spring through a shooting in 2003 in which two students died.