Rochester Police: 2 men fatally stabbed in Salvation Army apartment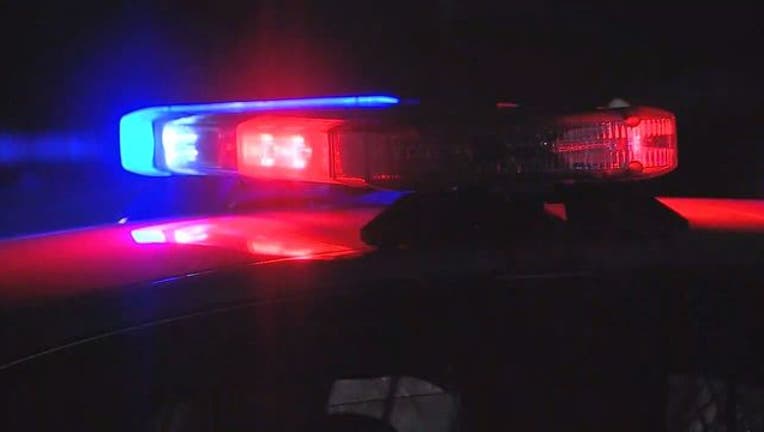 article
ROCHESTER, Minn. (AP) - Police have arrested a man in the fatal stabbings of two men at a Salvation Army apartment building in Minnesota.
The stabbings were reported around 7:15 p.m. Saturday at a building in Rochester. Officers found two men on the fourth floor of the building "suffering from critical stab wounds." They were pronounced dead at a hospital.
An officer found a man trying to leave the building from a rear stairway. The man, believed to be the only suspect, was arrested and remains in custody.
The names of the victims weren't released. Police also didn't release a possible motive.
Anne Bashaw-Meyer, Salvation Army director of development and community engagement, told the Post Bulletin she was "shocked" and "saddened" to hear of the stabbings but would not answer questions while the police investigation continues.