Road closures on I-494, Hwy. 62 tying up traffic this weekend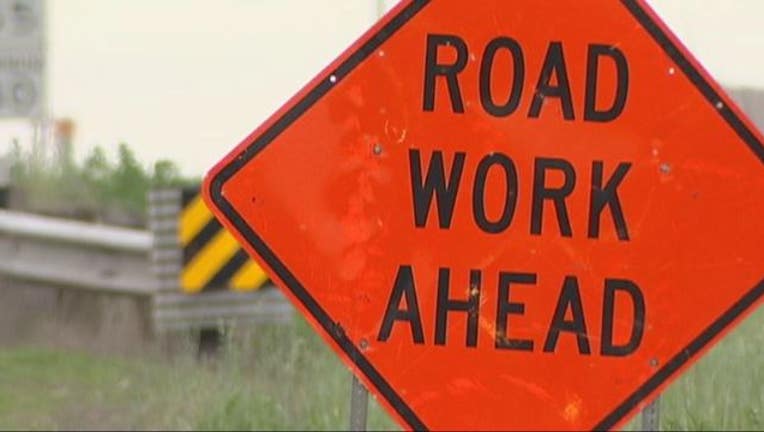 article
BLOOMINGTON, Minn. (KMSP) - Some big road closures will be tying up traffic in the south metro this weekend as the Minnesota Department of Transportation is planning to do construction on both Interstate 94 and the crosstown. 
Starting Friday night, MnDOT is completely shutting down Highway 62 in both directions near the Minneapolis-St. Paul International Airport to repave the road.  
Beginning at 10 p.m., the entire east end of the crosstown will be closed between Interstate 35W to Highway 5 while crews resurface the road between Portland Avenue and 28th Avenue. That means all ramps to and from Highway 62 will be closed, including Cedar Avenue, 28th Avenue, 34th Avenue and Bloomington Avenue. 
Traffic will be detoured down to I-494, so expect heavier than normal traffic through that area. The highway will reopen at 5 a.m. on Monday. 
Making matters worse, however, is that part of I-494 will also be closed for a separate project. Beginning at 10 p.m. on Friday, I-494 in Bloomington is also closing in both directions between Highway 169 and Highway 100. Crews will be installing beams for a new entrance ramp on East Bush Lake Road. 
I-494 East will be closed from Highway 212 to Highway 100 until at least 6 a.m. Sunday morning. Westbound I-494 will remain closed until 5 a.m. on Monday. 
MnDOT is advising motorists to plan and give themselves additional time, especially if you are heading to the airport.