Resident at Eagan care facility dead for 2 days, found by daughter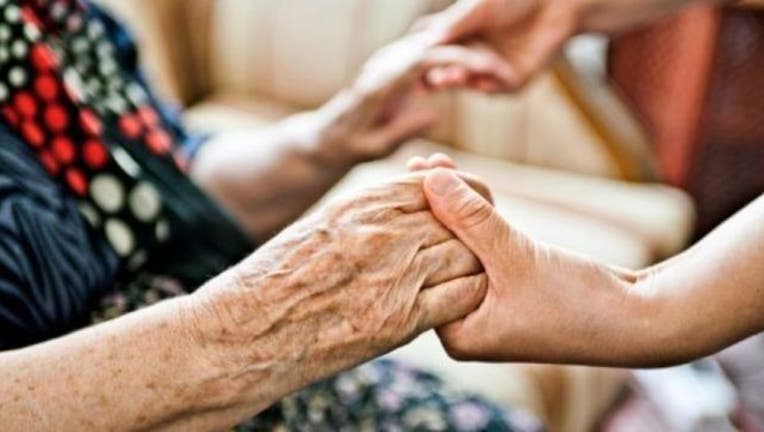 article
EAGAN, Minn. (KMSP) - The Minnesota Department of Health alleges that a resident was neglected when staff failed to check on her; she had been dead for about two days.
According to the investigative report, a 92-year-old woman could've been dead for two days before her daughter found her body Oct. 26 at the Commons on Marice in Eagan. The medical examiner said the woman likely died of natural causes.
The report alleges that the facility failed to carry out daily checks on the resident who had lived there for more than four years under "assisted living" status.
The resident had a "documented vulnerability with a history of falls and a diagnosis of seizures." According to the report, the facility had a daily "I'm ok" program used to check on clients.
According to the report, the resident's medications for Oct. 25 and 26 were found in front of her door, and the bed and bathroom did not appear to have been used. The resident also didn't show up to the Halloween party she planned on attending, and her newspapers were still folded.
Additionally, the daily "I'm ok" check mark on Oct. 26 was falsely documented because the resident was not alive. 
 
A Commons on Marice official told the Pioneer Press the facility has since implemented a new process to track daily check-ins.