Republicans elect newcomer Jennifer Carnahan as new GOP chair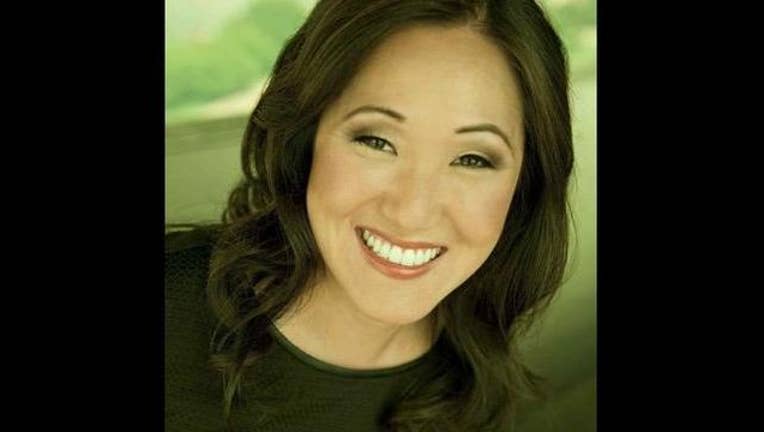 article
(KMSP) - The Republican Party of Minnesota held its State Central Committee meeting on Saturday, and elected a new Party Chair and Deputy Chairman.
Jennifer Carnahan will be succeeding Keith Downey as the next Party Chair.
As somewhat of a surprise victory, Carnahan used her business sense to cinch the spot. The state-politics newcomer has an extensive corporate background that made her a former Fortune 500 marketing leader.
Carnahan now owns a local business in Nisswa, Minnesota.
"She will be a strong and tested leader," Downey said in a release. "I am confident she will continue our efforts to show that Republican leadership is good for all Minnesotans."
Congressman Tom Emmer also extended his congratulations, adding, "2018 is going to be an important year for republicans in Minnesota and around the country."
David Pascoe will be the new Deputy Chairman, succeeding outgoing Chris Fields.
Barbara Sutter re-elected as the Party Secretary. She will hold the position for another 2-year term.