Reports of lightening striking homes in the metro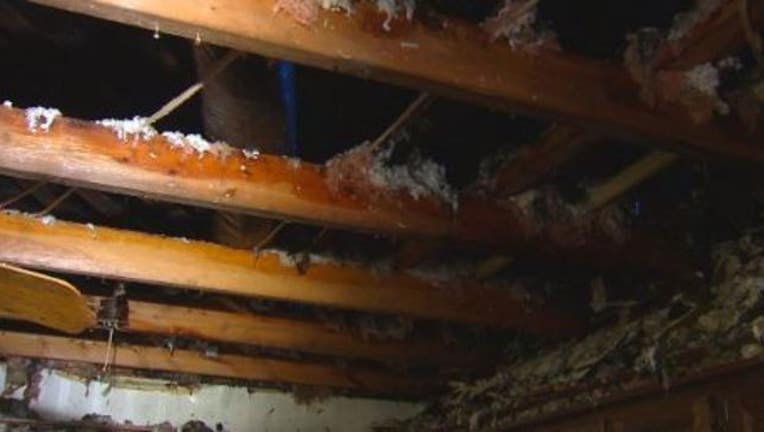 article
All across the metro, countless homeowners are dealing with different levels of damage as 112 Hennepin County crews have been busy clearing road-blocking trees.
All morning on Saturday there were countless reports of lightning striking homes and setting them on fire. Some of the reports were not confirmed, but one Hopkins homeowner has no doubt that it was lighting strike that caused smoke damage to her townhome. 
Betty Spaude, who has lived in her home for over 25 years, is now dealing with the after effect of the frightful storms that broke out across the metro. 
"I've never really even been in a bad storm," says 83-year-old Betty Spaude.
Betty was woken up to a crash sound in the middle of the night, from what she believes was a lighting strike, so she grabbed her cat and got out of her home as quickly as possible. Now, with the help of family members, Betty will begin the process of deciding what can be saved in her home.