Rep. introduces bill to hold parents accountable for female genital mutilation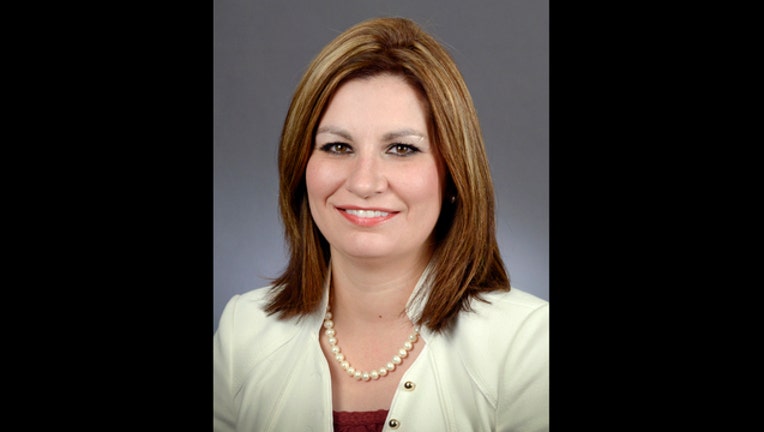 article
ST. PAUL, Minn. (KMSP) - In the wake of a female genital mutilation scandal involving two young Minnesota girls, a Minnesota lawmaker has introduced legislation that would hold Minnesota parents liable for the illegal practice.
Michigan doctor, Dr. Jumana Nagarwala, is accused of performing female genital mutilation on minor girl at a medical office in Livonia. The clinic manager Dr. Fakhruddin Attar and his wife, Farida have also been indicted in the case. Among the suspected victims are two seven-year-old girls from Minnesota.
FGM is already illegal according to Minnesota law, but currently there are no repercussions for parents who subject their girls to the procedure.
The bill, introduced by Representative Mary Franson (R-Alexandria), would identify FGM as child abuse.
"Minnesotans were shocked when they heard FGM had come to our state and I was appalled to learn that parents who abuse their girls in this life-threatening way are not held responsible and charged with a crime," Franson continued. "We need to expedite the legislative process to get this bill heard, so we can begin to work to protect Minnesota girls from this barbaric practice."
Franson says the punishment will be harsh, including potential loss of parental custody.
She has called for support from both parties to change the law.
TIMELINE:
April 13, 2017 - Detroit doctor charged with female genital mutilation of 2 Minnesota girls
April 14, 2017 - Child protection petition filed for Minnesota victim of female genital mutilation
April 21, 2017 - 2nd doctor arrested in Minnesota girls' genital mutilation case
April 22, 2017 - Grand jury indicts 3 in Metro Detroit for female genital mutilation
April 27, 2017 - Not-guilty plea for doctor in Detroit genital mutilation case