Rep. Gianforte to fulfill assault sentence by volunteering for nonprofit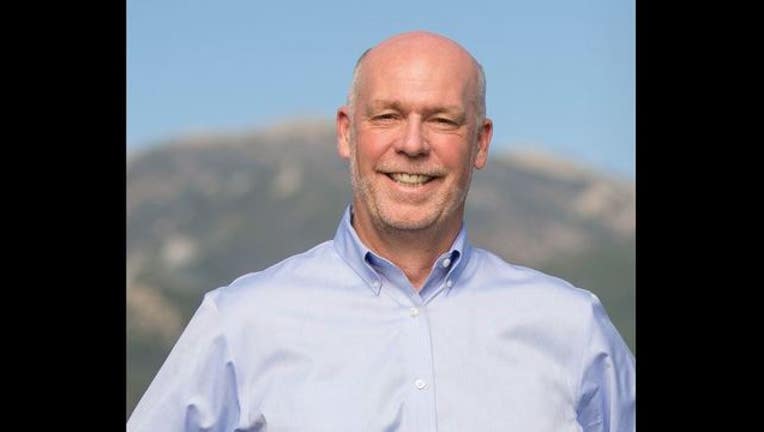 article
BOZEMAN, Mont. (AP) -- Montana U.S. Rep. Greg Gianforte will work off his sentence for assaulting a reporter by volunteering for an organization that builds custom wheelchairs for children.

The Republican was ordered to perform 40 hours of community service as part of his sentence for attacking Guardian reporter Ben Jacobs the day before Gianforte was elected in the May 25 special congressional election.
Gallatin County Court Services director Steve Ette says the congressman will work with ROC Wheels, a Bozeman nonprofit organization.

Ette tells the Bozeman Daily Chronicle that Gianforte is working with ROC Wheels on when and how his hours will be completed. He has until Nov. 28.

Gianforte also must complete 20 hours of anger-management counseling after he pleaded guilty to misdemeanor assault in June. He told the court he will be seeing a Bozeman therapist.