Reese's unveils dipped animal crackers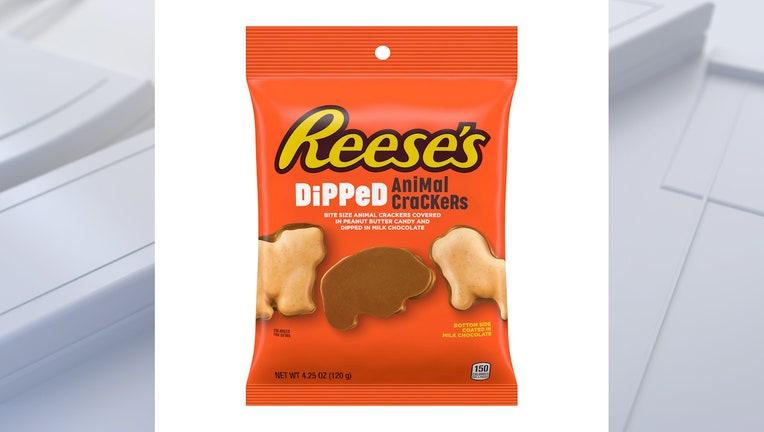 article
HERSHEY, Pa. - Reese's is taking a walk on the wild side with its latest creation: dipped animal crackers. 
The bite-sized crackers are coated in peanut butter candy and dipped in milk chocolate. Each packet contains 13 different animal shapes from lions to bears. 
"Reese's Dipped Animal Crackers are sweet and crunchy creating the ultimate snack. They're truly something to howl about," Nowell Kahle, manager, Snacks & Grocery at The Hershey Company, said in a news release. 
RELATED: Wine on the decline? New report spells trouble for industry's future
The animal crackers are available now. Prices may vary. 
This story was reported from Los Angeles.