Red Cross helping 8 families after apartment fire in Hopkins, Minn.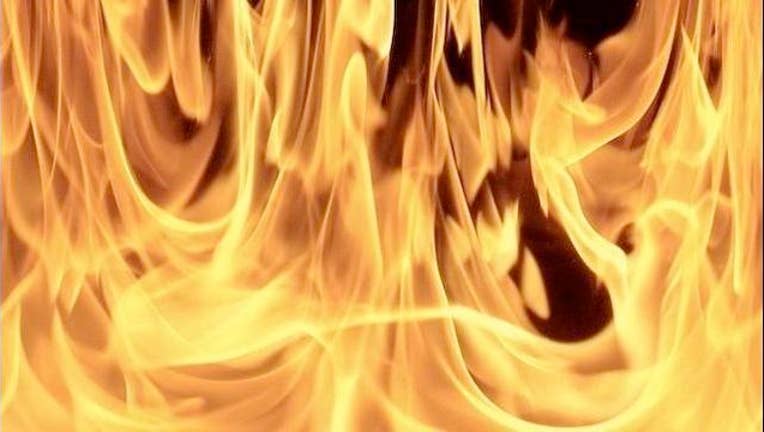 HOPKINS, Minn. (FOX 9) - The Red Cross is helping eight families after an apartment fire overnight Friday in Hopkins, Minnesota.
According to the Red Cross, the multi-unit fire took place on Lake Street Northeast.
The Hopkins Fire Department told FOX 9 it happened around 6 p.m. Friday night. The fire started in a storage room on the first floor.
While the fire didn't travel out of that room, the smoke did, causing damage to some apartments.
The Red Cross has been making sure people have what they need.
"There were more than 30 people displaced by this fire, and we're helping 10 of those families find a place to sleep," said Tara Niebeling, a Red Cross volunteer. "If they need their medications, helping them through the process of what comes next after an apartment fire."
The fire department says no one was injured. At this point, they're not sure of the cause of the fire, but do not think it's suspicious.
The Red Cross has launched a nationwide campaign to reduce the number of home fire deaths and injuries by 25 percent over the next five years. The Red Cross also is asking every household in America to take the two simple steps that can save lives: checking their existing smoke alarms and practicing fire drills at home. 
You can help people affected by disasters like home fires and countless other crises by making a donation to support American Red Cross Disaster Relief. Your gift enables the Red Cross to prepare for, respond to and help people recover from disasters big and small. Click redcross.org/mn, call 1-800-RED CROSS or text REDCROSS to 90999 to make a $10 donation.