Red Cross adds donation opportunities amidst critical blood shortage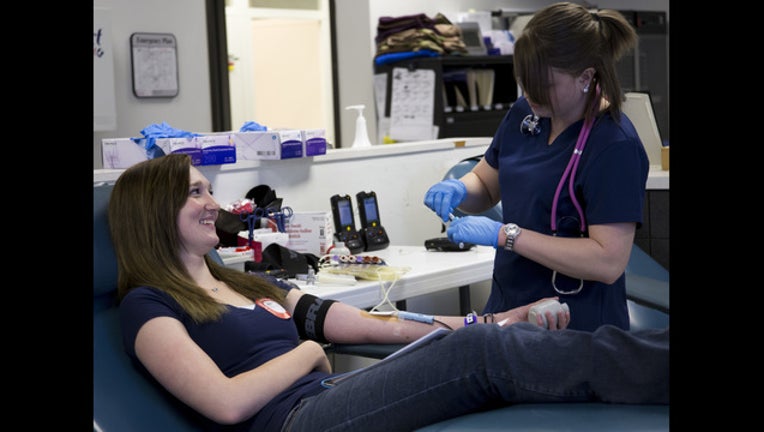 article
(KMSP) - The American Red Cross is facing a critical blood shortage and is issuing an emergency call for eligible blood and platelet donors of all blood types to give now.
Over the past two months, donations have fallen short of expectations by 61,000.
To donate, people can use the free Blood Donor App, visit redcrossblood.org or call 1-800-RED CROSS (1-800-733-2767).
The Red Cross has added more than 25,000 additional appointment slots at donation centers and community blood drives across the country over the next few weeks to accommodate more donors.
Blood shortages often worsen around Independence Day because there are fewer volunteer-hosted blood drives at places of work, worship or community gathering.
The Red Cross must collect nearly 14,000 blood donations every day for patients at approximately 2,600 hospitals across the country.