Record number of travelers expected for Fourth of July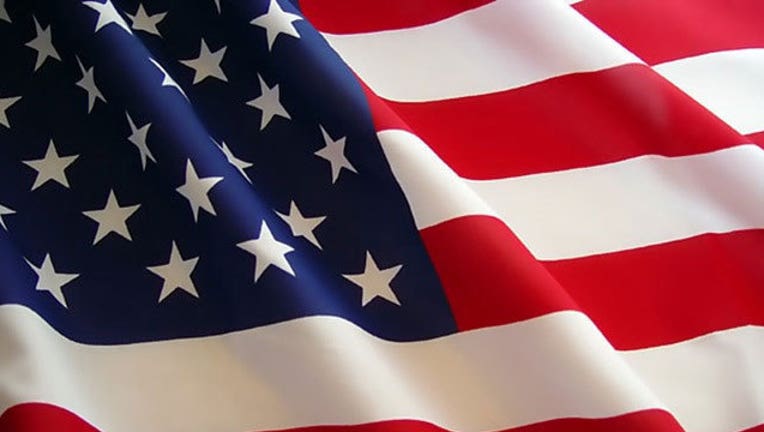 (KMSP) - If you're heading to the airport for the Fourth of July holiday, you're not alone. Plan to get to the airport early, as a record number of travelers are expected to fly for the Fourth of July.
The TSA said they are expecting to screen more than 2.6 million passengers on July 4. That number is just short of the single day record of 2.7 million. 
As more people will be traveling, TSA has plans to beef up security, add more staff and have more passenger screening canine teams. 
TSA has projected they will screen 28.3 million passengers and crew between June 28 and July 9.