Recent rains kick off mosquito season in Minnesota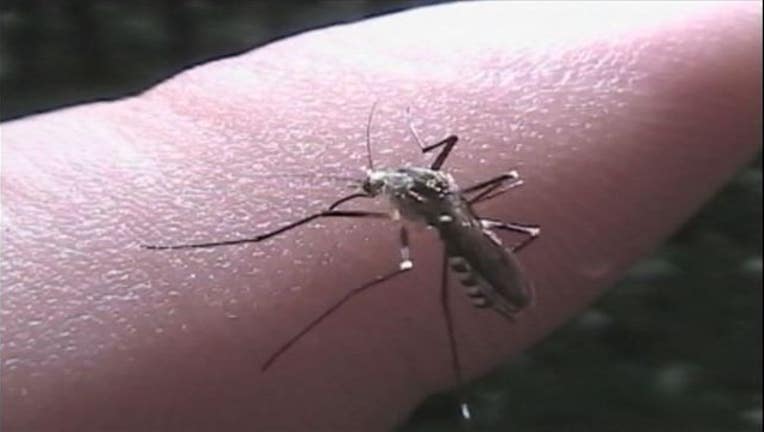 article
ST. PAUL, Minn. (AP) - Swarms of mosquitoes will soon be buzzing in Minnesota after recent bouts of rain.
Mosquitoes typically emerge in the early summer when their eggs become submerged in water, causing them to start hatching. The Metropolitan Mosquito Control District says it expects mosquitoes will be swarming in the coming days as the larvae transform into adults.
Mosquito Control District spokesman Mike McLean tells Minnesota Public Radio News that the agency is preparing to kill as many larvae as possible by using bacteria that's only lethal to the young insects.
Controlling the pests is an important step in preventing the spread of mosquito-borne diseases like West Nile virus, which can lead to severe illness and sometimes death.
___
Information from: Minnesota Public Radio News, http://www.mprnews.org