Recall: SpaghettiOs Original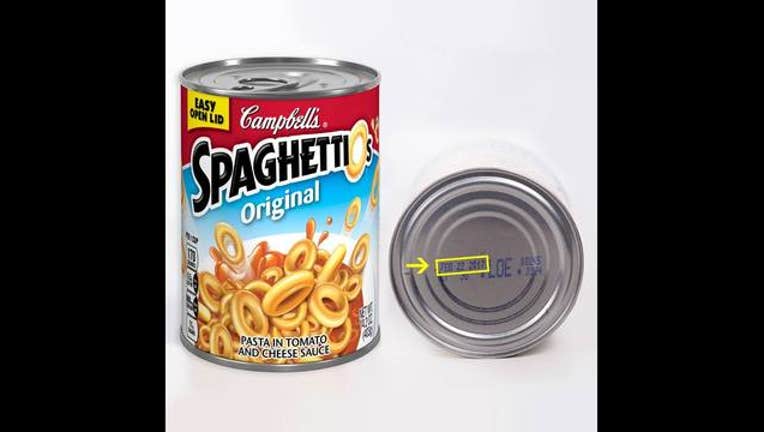 article
Campbell Soup Company announced it is recalling cans of SpaghettiOs Original.
According to a post on SpaghettiOs Facebook page, the affected cans have an expiration date of February 22, 2017 and its UPC Code is: 51000 22432.
The company issued the recall because of a potential choking hazard from red plastic found in a small number of cans. The material is plastic and comes from the can lining that could peel off.
To get a full refund, customers can return affected cans to the store where they bought them. For questions call  1-866-535-3774.