Ramsey County prosecutors reviewing former medical examiner's work
ST. PAUL, Minn. (FOX 9) - The Ramsey County Attorney's Office is putting the work of former medical examiner Dr. Mike McGee under the microscope. At least 70 cases from his tenure are under additional review, according to a spokesperson for the Ramsey County Attorney's Office.
Dr. McGee served as Ramsey County's Medical Examiner from 1985 through 2019, but he also conducted autopsies on cases throughout Minnesota.
The move comes after Eight Circuit Court of Appeals Judge Ralph Erickson criticized the findings and testimony of Dr. McGee in the Alfonoso Rodriguez case.  Rodriquez was convicted of the murder of Dru Sjodin.
More recently, the murder conviction of Thomas Rhodes, who served 25 years in prison for his wife's death, was vacated after questions were raised about Dr. McGee's testimony. 
After questions were raised in 2021 in the Rodriguez case, prosecutors began a review of 216 cases where Dr. McGee testified.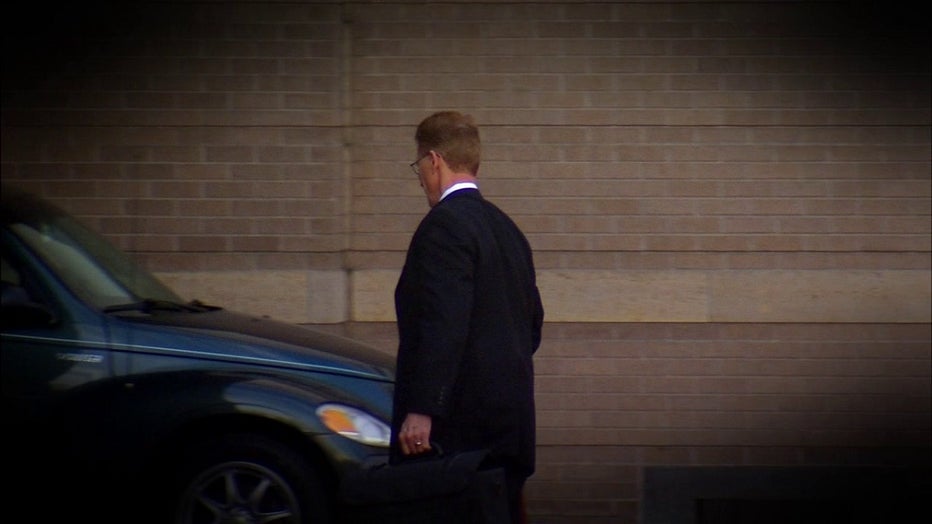 This month the number was whittled down to 70 cases where Dr. McGee's testimony may have played a decisive role.
Ramsey County Attorney John Choi sought the guidance of the Prosecutors' Center for Excellence to assist with an independent review of those cases to decide whether any cases warranted more detailed investigation.
In February 2021, Choi hired Michelle Monterio to join his office's Post-Conviction Justice Division to review cases of potential false conviction or to reduce prison sentences that were too harsh. 
Choi told Minnesota Lawyer that would include any cases in which he was the prosecutor.  "That's OK," Choi told the magazine.  "I would want to know as fast as possible."
The review is also being assisted by the Minnesota Attorney General's Office Conviction Review Unit and the Great North Innocence Project.
"Transparency and accountability are core values of Ramsey County," said Board Chair Trista MatasCastillo.  "The county is awaiting review details to determine any potential next steps."
More here: