Proposal would update Minnesota food code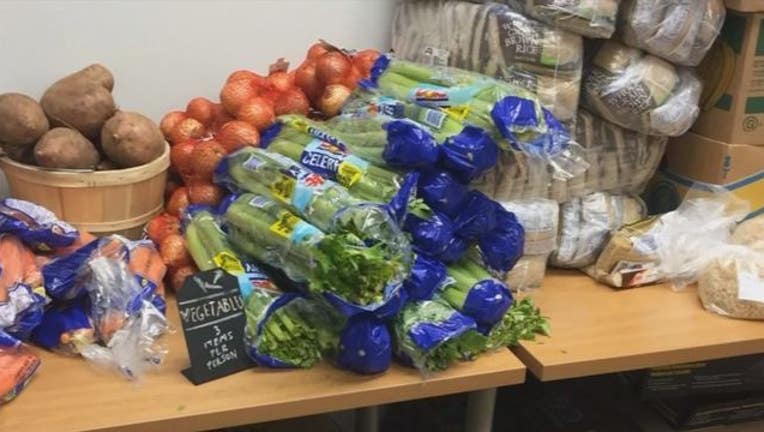 article
ST. CLOUD, Minn. (AP) - Proposed changes to Minnesota's food code would introduce new health standards for the state's food service industry.
The state Department of Health and the state Department of Agriculture proposed the changes in November, the St. Cloud Times reported. 
The alterations reflect changes in the food industry, such as the creation of food trucks and pop-up restaurants, as well as increased consumer interest and concern in where food comes from and how its prepared, the report said.
The proposed rules emphasize "food sanitation and safety measures critical to preventing foodborne disease."
Food code violations will be categorized by a three-tiered system. Priority 1 violations are linked to risk factors for food-borne illness or injury. Priority 2 violations are related to indirect risk factors such as equipment and facilities. Priority 3 violations cover sanitation and good retail practice. The system aims to help restaurant operators understand the severity of violations. 
Some changes will make restaurant operators' jobs easier, such as removing date-marking requirements for certain foods, creating a process for non-continuous cooking and extending the amount of time food can be held without refrigeration.
Other changes offer stricter guidelines than the previous code. One proposed change would ban bare hand contact with foods that don't receive further cooking, such as salad green or pre-cooked proteins, which will help cut down on contamination that leads to sickness, the proposal said.
Another proposed change would enact stricter safety requirements for food operations in hospitals, nursing homes, assisted living facilities or daycares, which feature populations who are highly susceptible to illness.
An administrative law judge is reviewing the proposal, said Angie Cyr of the Minnesota Department of Health. If it's approved, it would then be submitted to Gov. Mark Dayton. The changes would go into effect next January if they're approved.