Powerball jackpot soars to an estimated $700M, largest in U.S. history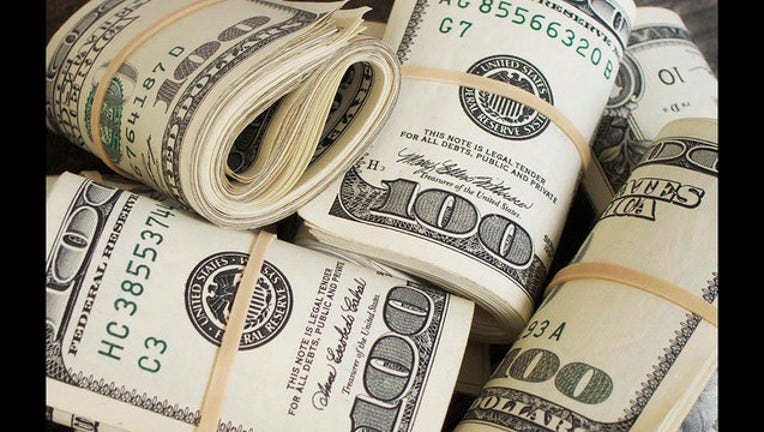 article
MINNEAPOLIS (KMSP) - The Powerball jackpot has soared to uncharted territory for Saturday's drawing with an estimated $700 million jackpot -- the largest in U.S. history.
"The record jackpot is creating a lot of excitement nationwide and right here in Minnesota," Debbie Hoffman, Communications Manager for Minnesota Lottery, said.  "At the highest sales peak for Wednesday's $528 million jackpot, tickets in Minnesota were selling at more than $8,000 a minute."
Even though there was no jackpot winner in Wednesday's Powerball drawing, Hoffman said there were more than 110,000 winning tickets sold in Minnesota, including three worth $50,000 each.
Minnesota has had 22 Powerball jackpot winners since 1992.
Paul White of Ham Lake is Minnesota's most recent winner.  He claimed a third of the $448.4 million jackpot on Aug. 7, 2013, and selected the $86 million cash option.