Power outage affects more than 2,000 in Dassel, Cokato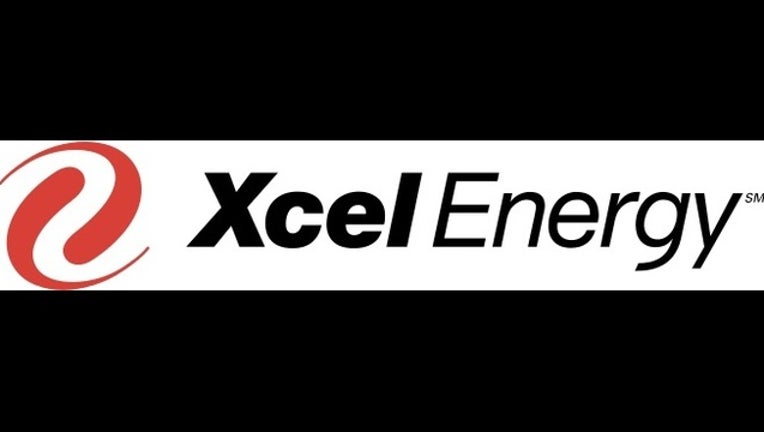 DASSEL, Minn. (KMSP) - Nearly 2,000 Minnesota residents were without power on one of the coldest mornings this December.
At around 6:20 a.m. on Sunday, the cities of Dassel and Cokato and the surrounding area lost power. According to Xcel Energy, the outage was due to a transmission issue, and the power came back on around 8:30 a.m.