Portion of Hwy. 169 to close for 10 months starting Monday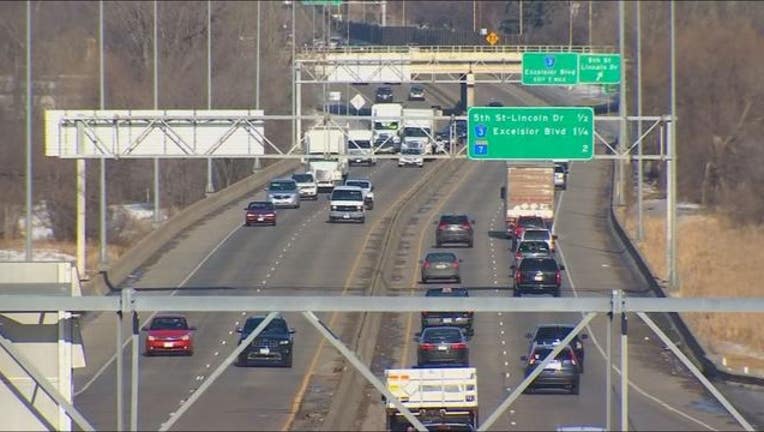 article
(KMSP) - Highway 169 between Bren road and 7th Street will be closed for 10 months starting Monday while crews work to replace the Nine Mile Creek bridge.
The highway will be reduced to only one lane southbound from Excelsior Boulevard to 7th Street northbound from Hwy. 62 to Bren Road.
The entrance ramp from westbound Interstate 394 to southbound Hwy. 169 will also be closed until October.
Additional lane and ramp closures will take place periodically during the construction. The Minnesota Department of Transportation has provided an interactive map on their website that will show the most up-to-date traffic conditions during construction.
MNDOT officials say the construction is starting during the winter because it is easier to take out the bridge when the swamp is frozen. 
The affected portion of the freeway will be completely shut down during the construction because the surrounding cities decided closing it for 10 months was better than keeping one lane open and extending the construction for three years.