Police welcome 'Canine Cadets' in Woodbury, Minn.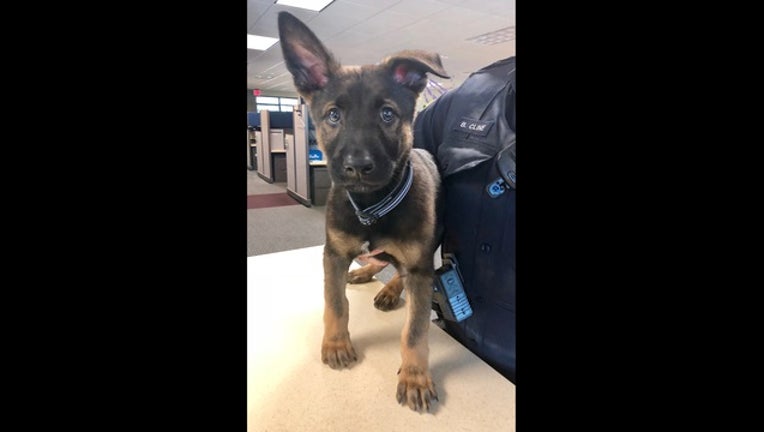 article
WOODBURY, Minn. (KMSP) - The police K-9 unit in Woodbury, Minnesota is welcoming some furry, friendly faces to the department on Wednesday.
Through a new program, the department will be training future police dogs starting as early as nine weeks old. According to a release, the new approach of acquiring police dogs as puppies "allows opportunity for current and aspiring handlers to work together to develop puppies that are well-socialized and environmentally confident."
The donation includes veterinary care, food and supplies for the purpose of training and potentially replacing two aging canines that are approaching retirement late next year.
Woodbury police will welcome the dogs at 2:30 p.m. Wednesday at Andy's Bark Park.