Police: St. Cloud man pulls gun on tow truck driver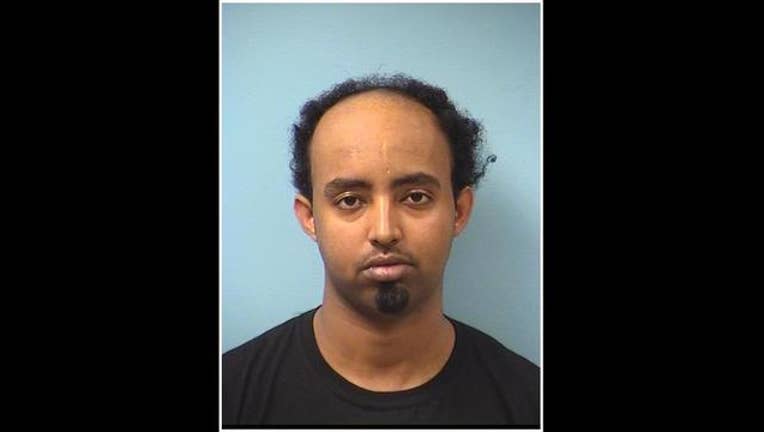 ST. CLOUD, Minn. (KMSP) - A St. Cloud, Minn. man is facing charges of second-degree assault and terroristic threats after pointing a gun at a tow truck driver. Sharmake Mohamed Aden, 26, was detained near the scene of the incident and booked into the Stearns County Jail.
The tow truck driver, a 27-year-old man from Osakis, Minn., was not injured. the incident was reported at 2:43 a.m. Sunday on the 1900 block of Quarry Road.
READ THIS NEXT - St. Paul woman tried to drive car off tow truck during snow emergency