Police seek witnesses to fatal Twin Cities bike accident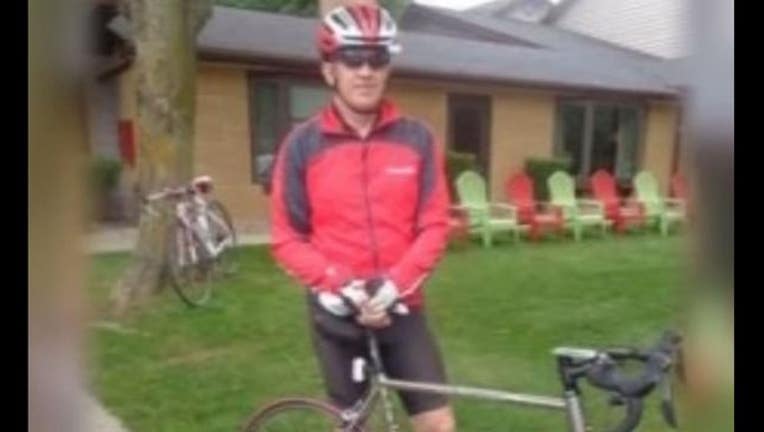 article
VADNAIS HEIGHTS, Minn. (KMSP) - The Ramsey County sheriff's office is looking for anyone who witnessed a fatal bike accident on Oct. 2 at the 4200 block of Centerville Road in Vadnais Heights around 1:20 p.m.

Twin Cities Bike Club member Bob Prudhomme, 57, was on his way to Sucker Creek Park when a motorist saw him go off the road and fall, according to police.  Initially, it was thought he had a stroke causing him to crash. But once at Regions Hospital, the doctors determined he may have been struck by something because of a blunt force trauma to the back of his head.

It has since been determined he somehow got back up on his bike and then had a stroke causing his crash. The Ramsey County Sheriff's Office has opened an investigation to determine if this was some sort of hit and run or something of that nature, or if it was indeed purely a medical accident.

Prudhomme remained in a coma after the accident and was unable to tell anyone what happened. His family made the decision to take him off life support Friday.

Ramsey County sheriff's deputies are looking to talk to anyone who may have seen how Prudhomme received his injuries.  If you were at the scene on Oct. 2 and have information that may aid the investigation, contact the Ramsey County sheriff's office investigations unit at 651-266-7320.