Police: ROCORI superintendent had 15 previous indecent exposure incidents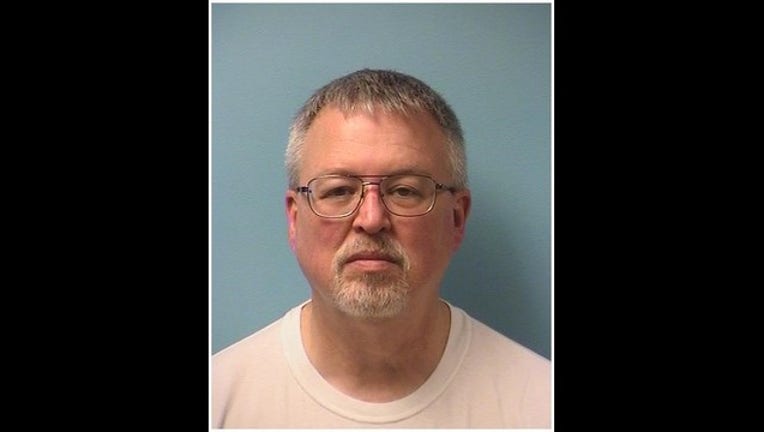 article
WAITE PARK, Minn. (KMSP) - Authorities say the ROCORI School District superintendent, who was arrested last week for exposing himself to employees at a gas station in Waite Park, Minnesota, had a history of similar incidents in the area. 
Scott Staska, 56, of Cold Spring was booked into and released from the Stearns County Jail on March 21 after surveillance video showed him exposing himself to employees at a Kwik Trip on March 18. He is facing possible misdemeanor charges for indecent exposure.
Police have since found 15 additional incidents of indecent exposure by Staska dating back to November 17, 2017. The incidents took place at various gas stations in Waite Park and St. Cloud, as well as the Rue 21 and Lids stores at Crossroads Mall in St. Cloud, according to a news release. 
The investigation into the incidents is ongoing. 
Staska is on paid leave from the ROCORI School District, where he has served as superintendent for more than 15 years. 
School Board Chair Kara Habben said the district is taking the allegations very seriously, but declined to comment further due to the active investigation. The school board will meet Thursday evening to review candidates for acting superintendent while Staska remains on leave.