Police: Monk robbed while buying lottery tickets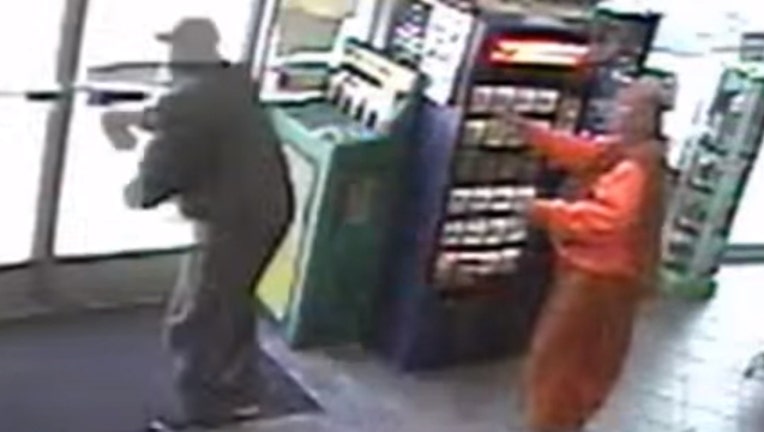 article
PHILADELPHIA - Authorities are looking for a suspect they say robbed a monk of hundreds of dollars as he bought lottery tickets at a Philadelphia gas station.
The incident happened on Sunday, January 3rd at a Sunoco gas station on South Broad Street.
Video surveillance shows the suspect snatch approximately $350 from the hands of the 61-year-old monk as he purchased scratch-off lottery tickets from a machine inside of the station.
The victim chased the man as he fled the store and caught up with him in the parking lot but was pushed to the ground and injured during a brief confrontation.
The suspect fled the gas station in a vehicle with a Pennsylvania tag of JHY-3783.
Anyone with information is asked to call Philadelphia Police at 215-686-3334.