Police: Missing Eau Claire, Wis. woman found dead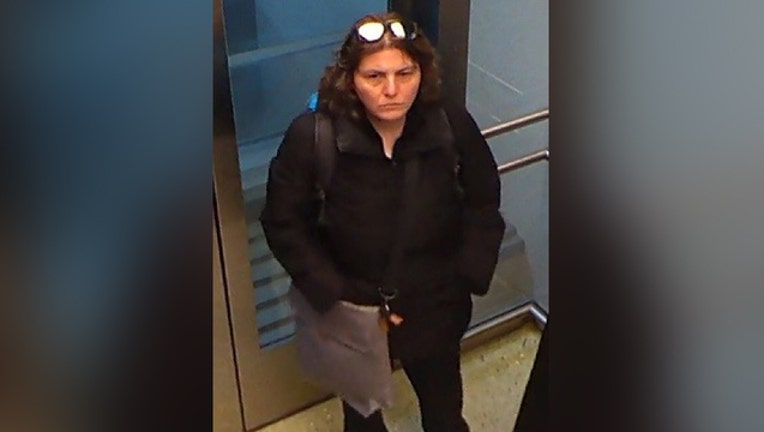 TRENTON TOWNSHIP, Wis. (FOX 9) - A woman from Eau Claire, Wisconsin who had been missing since February was found dead in a small town along the Minnesota-Wisconsin border earlier this week. 
Muzeyyan Ayan, 47, had been missing since Feb. 26, when she refused to board a plane at the Minneapolis-St. Paul International Airport. Ayan was originally from Turkey, but had been living in Eau Claire for the past five years. Her brother was going to help her move back to Turkey because her daughters could no longer care for her. 
At the airport, Ayan became separated from her brother. Surveillence video showed her taking the light rail southbound towards the Mall of America. She had not been heard from since. 
She was found dead in the Town of Trenton in Pierce County, Wisconsin less than a month later, according to the Eau Claire Police Department. No additional information was released.