Police: Minnesota man orders crack in McDonald's drive-thru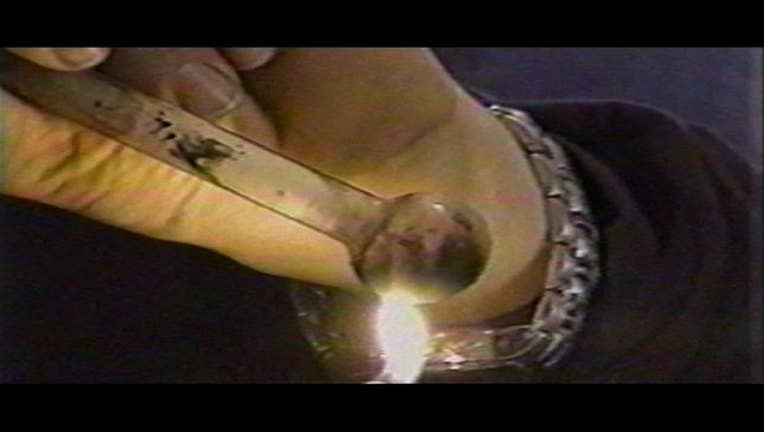 article
BIG LAKE, Minn. (KMSP) - A St. Michael, Minnesota, man has been charged for driving under the influence after allegedly attempting to order crack cocaine with his McDonald's meal, according to the Big Lake Police Department.
Police called the special order a "happy meal of a different sort" in a Facebook post describing the arrest.
On March 19 at 10:19 p.m., officers responded to a report of an impaired driver in the McDonald's drive-thru in Big Lake. 
When they arrived, they found the suspect's car in the parking lot, but the man driving had switched places with the woman passenger.
Police identified the man as 44-year-old Jeremy Gabrelcik and the woman as 33-year-old Sara Pavola of Glyndon.
Police learned when the McDonald's employee asked if Gabrelcik wanted anything else with his meal, he answered "crack."
After doing field sobriety tests, police arrested Gabrelcik for driving while impaired.
In a further search, police found a baggie of methamphetamine in the Pavola's purse, two glass straws with residue on them, and additional narcotics behind the car's glove compartment.
Police took them to Sherburne County Jail.
Gabrelcik was charged with refusing to take a chemical test and second-degree driving under the influence.
Pavola was charged with two counts of fifth-degree controlled substance possession.