Police locate body of missing Eden Prairie man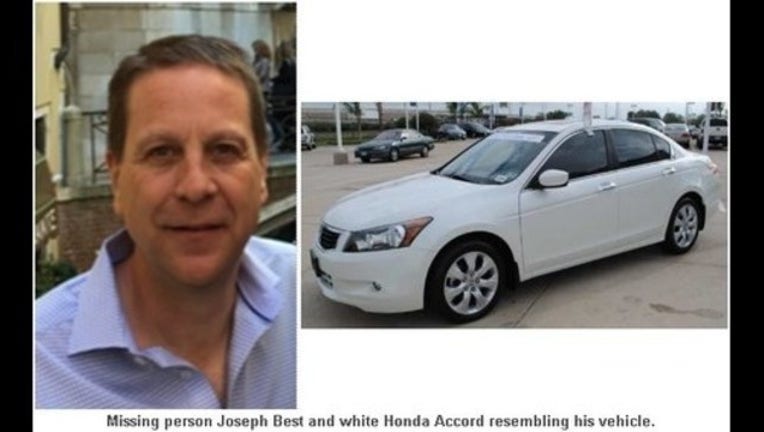 article
EDEN PRAIRIE, Minn. (KMSP) - Police found the body of a missing Eden Prairie man in rural Scott County Thursday afternoon, according to a release.
Joseph Best had been missing for just over 24 hours when authorities located his car in the area of 173rd Street W and Valley View Drive in Sand Creek, Minn., searching the area closely and locating the 52-year-old's body a short distance away. 
Family and friends were planning a public search for Thursday afternoon in Eden Prairie until news came down that his car had been located, canceling the search as they awaited news of the man's whereabouts.
Anyone with information about Best urged to call the Eden Prairie Police at 952-949-6200. 
The incident is still under investigation