Police: Iowa kindergarten teacher caught with beer in class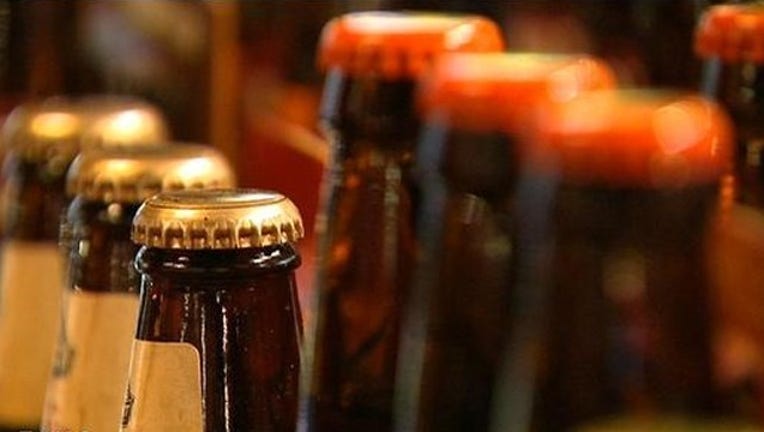 article
An Iowa kindergarten teacher was arrested after she was caught with beer during class on Friday.
According to the Des Moines Register, Jennifer L. Rich, 40, of West Des Moines, was charged with public intoxication and child endangerment after a parent in the classroom to help with a Valentine's Day party reported seeing her with a beer can in the East Elementary School class room.
Police found two empty beer cans and four full cans in a bag in Rich's classroom. She tested positive when breathalyzed, and officers also noticed she had bloodshot, watery eyes during questioning.
Police will not release her preliminary breath test results until she appears in court.