Police chase ends on St. Paul Central HS football field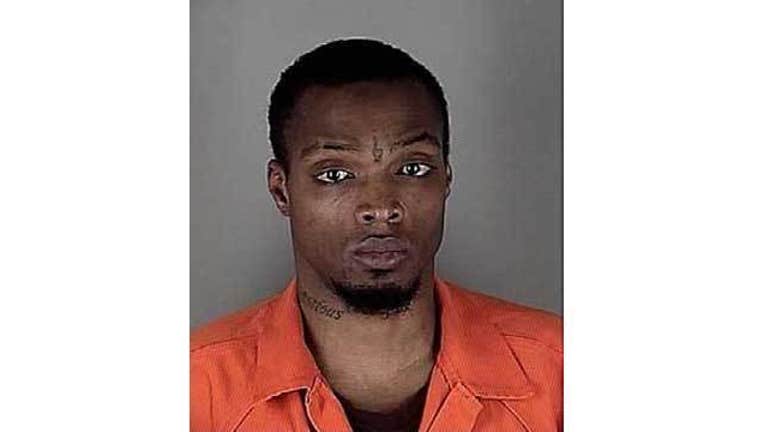 article
A Minneapolis man wanted on several warrants led police on a chase Thursday night that started on the city's north side, went down Interstate 94 and ended on the football field of St. Paul Central High School.
Minnesota Department of Corrections agents contacted Minneapolis police after learning Stephen Lee Blanks was in the area of 25th Avenue North and Newton Avenue North. Blanks was wanted on multiple warrants and parole violations.
Officers found Blanks driving a green Ford Explorer in the area, but he refused to stop. Police chased the SUV through the neighborhood streets of north Minneapolis before Blanks entered a dead-end alley. He then drove through several yards before getting back on the street and eventually onto I-94.
Blanks exited at Lexington Avenue and crashed through the fence at Central High School before coming to rest in a snow bank.
Stephen Banks is charged with one count of fleeing police in a motor vehicle.