Police: Believed double homicide suspect hospitalized following standoff in Edina, Minnesota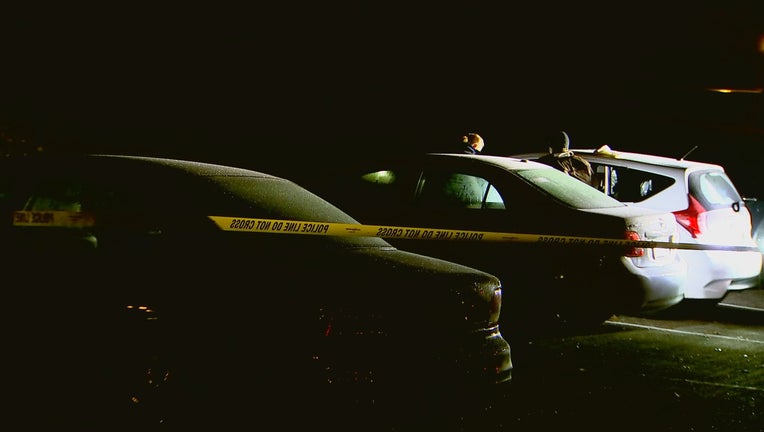 EDINA, Minn. (FOX 9) - Police are investigating after a man was found suffering from a self-inflicted gunshot wound Friday night in Edina, Minnesota. Officials believe he is a suspect wanted for a double murder in Buffalo Grove, Illinois.
According to police, at about 8 p.m., officers received a tip that the vehicle of a man wanted for a double murder in Illinois was spotted in the area of 6000 Vernon Avenue. Officers responded and set up a perimeter around the area.
Police say they found the man inside the vehicle and started to negotiate with him. However, rather than surrender, they say he eventually shot himself. He was transported to the hospital for treatment. Buffalo Grove police say he was in critical condition at last check.
Police were searching for the man after a husband and wife were killed in a parking garage in Buffalo Grove. Officers said both victims had been shot multiple times and the suspect was the ex-husband of the female victim.