Police arrest suspect in relation to St. Paul homicide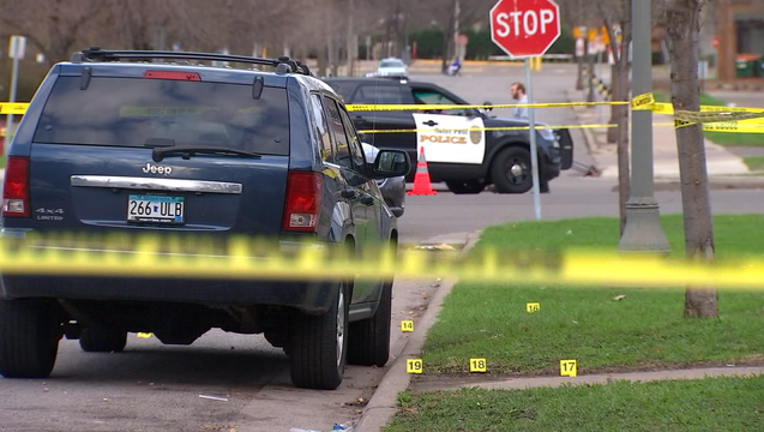 article
ST. PAUL, Minn. (KMSP) - St. Paul Police made an arrest in relation to Saturday's homicide near the Minnesota state Capitol, taking a 46-year-old man into custody for aiding and abetting murder, according to a spokesperson.
Officers arrested Quentin Joseph Washington a few hours after the shooting of a man outside a home on the 200 block of Aurora Avenue in St. Paul Saturday afternoon. The victim died at the scene before he could be transported to a hospital. 
Washington was convicted in 1990 for felony theft of a motor vehicle and has several other infractions on his record, such as burglary, public urination and occupying a vacant building without permission. 
Police arrived at the scene around 3 p.m. Saturday and found the victim suffering from an apparent gunshot wound. He was pronounced dead a short time later. 
The incident is still under investigation and police are still determining the reason for the shooting. The identity of the victim has not yet been released.