Police: 8 killed in Mississippi shooting, including sheriff's deputy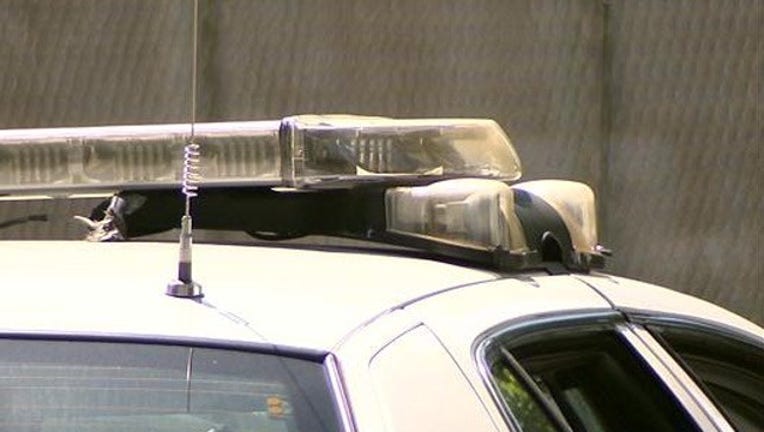 article
Authorities say a shooting spree that left eight people dead in Mississippi began with a call regarding a domestic dispute.

The Mississippi Bureau of Investigation said in a news release Sunday that three female victims and a Lincoln County sheriff's deputy were killed. More bodies were found at two other crime scenes -- two boys were slain at the second location and a male and a female victim were discovered at the third.

The MBI identified the slain deputy as 36-year-old William Durr, who served two years at the Lincoln County Sheriff's Department and four years with Brookhaven police. Names of the other victims were not immediately released.

The MBI said the suspect, 35-year-old Willie Corey Godbolt, was apprehended Sunday and was being treated for a gunshot wound at a Jackson hospital. The news release did not say whether he had been charged.

   ------

   9 a.m.

   Mississippi's governor has decried the killings of eight people who were shot to death in a rural area about 60 miles south of Jackson.

   Gov. Phil Bryant asked for all of the state's residents to join him and his wife in praying for those who were killed late Saturday.

   He noted the "sacrifice" made by law enforcement officers to protect and serve their communities.

   A Lincoln County sheriff's deputy was among the eight killed.

   ------

   Authorities in Mississippi say a suspect is in custody after eight people were killed in a shooting, including a sheriff's deputy.

   Mississippi Bureau of Investigation spokesman Warren Strain said the shootings occurred at three separate homes Saturday night in rural Lincoln County.

   Strain says charges have not yet been filed against the suspect and that it would be "premature" to discuss a motive.

   It was not clear whether the suspect knew his victims before allegedly killing them.