Plymouth city council votes to raise tobacco age to 21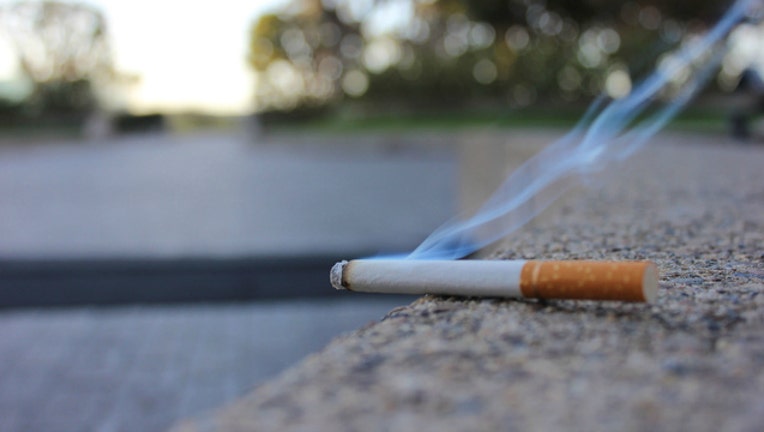 PLYMOUTH, Minn. (KMSP) - Another Twin Cities suburb has voted to raise the tobacco sales age to 21, making it the fourth in the state to do so.

On Tuesday night, the Plymouth City Council voted 4-3 to raise the sale age for all tobacco products to 21. The city joins five states including Hawaii, California, New Jersey, Maine and Oregon, along with 275 municipalities.
Edina, St. Louis Park and Bloomington also voted to raise the tobacco age.