Pipeline leak spills 8,400 gallons of diesel near Cottonwood, Minnesota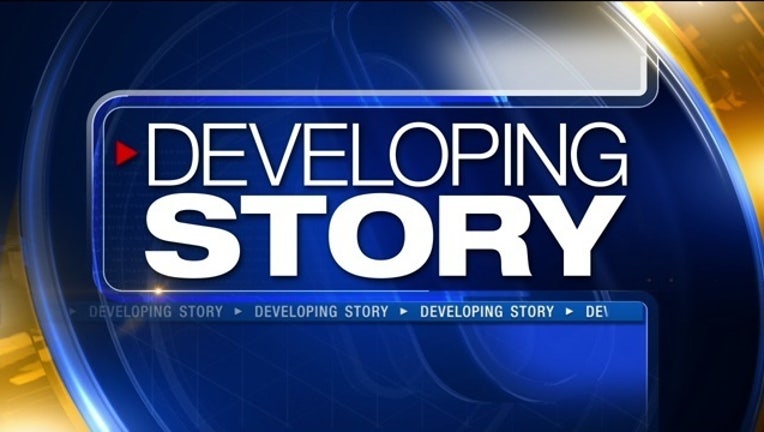 article
COTTONWOOD, Minn. (FOX 9) - There are "significant" containment efforts underway near Cottonwood, Minnesota after a pipeline leak was discovered on a Magellan diesel line Wednesday night. According to the company, an estimated 8,400 gallons of diesel fuel spilled into a 10-mile drainage ditch.
According to Magellan and the Yellow Medicine County Sheriff, at approximately 8:30 p.m. Wednesday operators at the company's pipeline control center observed a pressure drop on an 8-inch pipeline near Cottonwood. First responders confirmed there was a spill and the leak was stopped by 10:30 p.m. Wednesday.
As of 10 a.m. Thursday, there were 75 people on the spill site, including emergency responders, federal, state and local agencies, clean-up experts, excavators and Magellan employees, with "significant efforts" underway in Lyon County and Yellow Medicine County to prevent the diesel fuel from entering lakes in the area. 
A section of Highway 18 has been temporarily closed to allow equipment to enter and leave the area. There have been no evacuations but there has been one minor injury associated with a worker on the clean-up response. 
Magellan initially estimated the spill at 1,500 barrels, but later reduced that estimate to 200 barrels (8,400 gallons).
The cause of the pipeline leak is currently under investigation.