Pierce County deputy charged with child sexual assault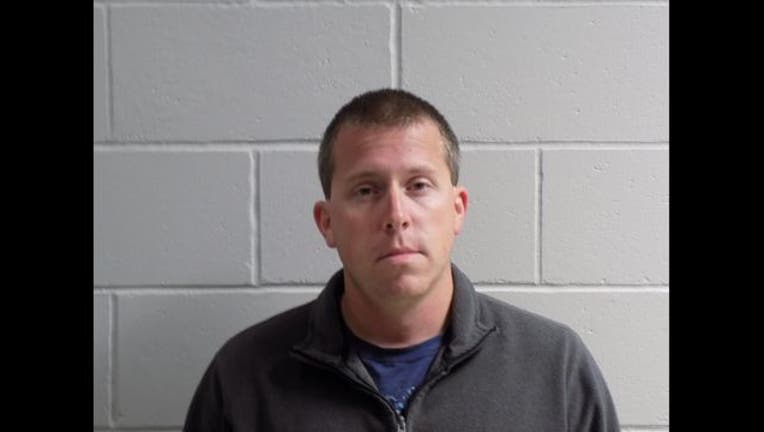 PIERCE COUNTY, Wis. (KMSP) - A Pierce County deputy has been charged with second degree child sexual assault, according to a complaint filed in Pierce County Circuit Court on Friday.
The charges say Deputy Allen Wojcik inappropriately touched a child under the age of 16. The alleged incident happened in 2017.
In a police interview, Wojcik "adamantly denied" touching or sexually assaulting the victim and later asked for attorney.
After the interview, he was taken into custody at the Pierce County Jail and was then transferred to St. Croix County Jail.