PHOTOS: Josh Hartnett's $2.4 million Lake of the Isles house sells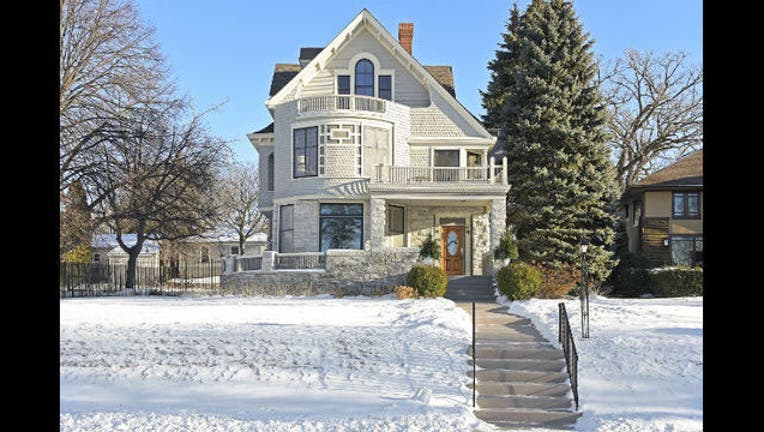 article
A buyer has emerged for the Lake of the Isles house owned by Josh Hartnett.
The house, located at 2405 E. Lake of the Isles Parkway, was put on the market last month for an asking price of $2,395,000. A representative of Smith + Roffers of Lakes Sotheby's International Realty wouldn't disclose the specific sale terms until the transaction is finalized, which is expected to happen on Valentine's Day.
A press release from Smith + Roffers indicates the 36-year-old Hartnett, a graduate of Minneapolis South High School, isn't around Minneapolis these days as much as he used to be.
"After making renovations and updates throughout the property, including a new gourmet kitchen, Hartnett is listing the home to downsize locally as he will be spending less time in the region," the release says. "Hartnett hopes the new owners will appreciate and maintain the integrity of this historic [Victorian] home."
Check out the slideshow at the top of this post for a bunch of photos of the home. All of the shots come to Fox 9 courtesy of Smith + Roffers.