PHOTO: Packers DT Letroy Guion arrested with pot, gun, tons of cash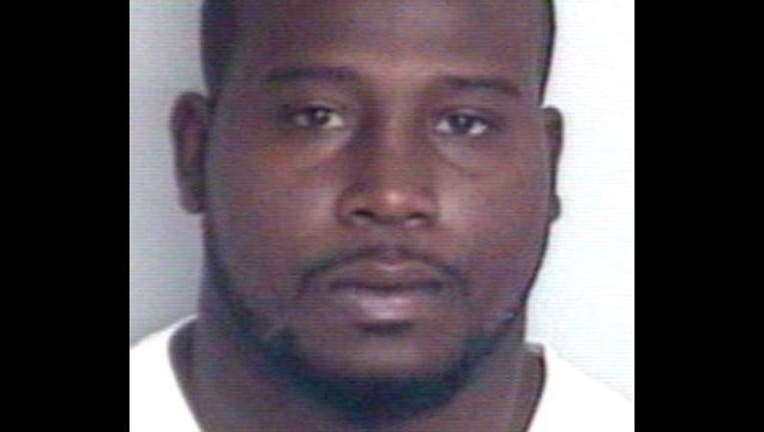 article
Last night, Former Viking defensive tackle Letroy Guion was pulled over for driving erratically in Starke, Florida, and arrested when a gun, a ton of cash, and a whole bunch of pot were found in his truck.
Specifically, Guion had $190,028.81 in cash, a 9-millimeter, and 387 grams (or .787 pounds) of marijuana.
Curious to know what all of that looks like in pictorial form? Starke police released this image earlier today:
In a statement, Packers officials said, "We are aware of a serious matter involving Letroy Guion. We have not yet spoken to Letroy and we will have no further comment."