Philando Castile shooting: Appeals Court denies change of venue for Officer Yanez trial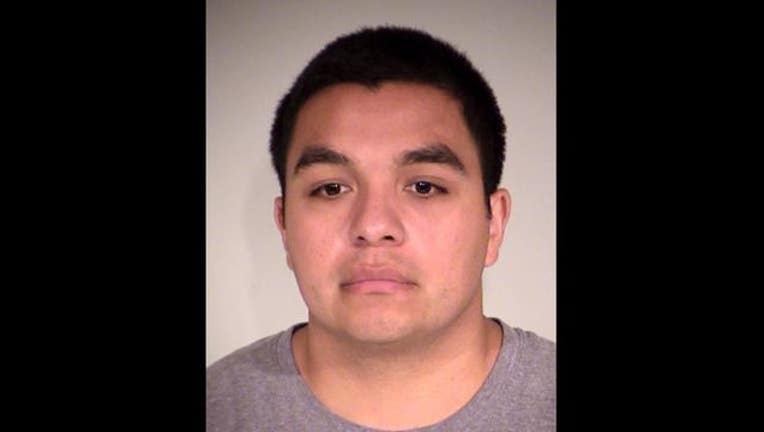 article
ST. PAUL, Minn. (KMSP) - The Minnesota Court of Appeals has denied a change-of-venue request by defense attorneys representing St. Anthony Police Officer Jeronimo Yanez, who is schedule to stand trial May 30 for manslaughter in the shooting death of Philando Castile.
On April 6, a Ramsey County District Court judge denied a defense motion to move the trial to a different county. The defense had argued to move the trial to Duluth, Hastings, St. Cloud, or Brainerd, citing extensive media coverage of the case in the Twin Cities metro.
The judge wrote the defense did not "demonstrate at this time that there is a 'reasonable likelihood' that an unfair trial would occur in Ramsey County."
Yanez's defense attorneys filed a writ of mandamus last week in the Minnesota Court of Appeals, asking the court to reverse the district court's order.
"This court will not reverse that decision unless the district court clearly abused its discretion," the Court of Appeals decision said. "The district court was not persuaded that petitioner had demonstrated 'at this time that there is a reasonable likelihood that an unfair trial would occur in Ramsey County.' Based on our review of the available record, we cannot say that the district court clearly abused its discretion in denying the motion for a change of venue."
The trial is scheduled to begin May 30.
Yanez shot Castile, 32, at a traffic stop on July 6 in Falcon Heights, Minnesota. During the stop, Castile told the officer he was armed. The aftermath of the fatal shooting was broadcast on Facebook Live by his girlfriend, Diamond Reynolds, who was a passenger in Castile's vehicle. In the video stream, Reynolds says they were pulled over for a broken tail light.
Ramsey County Attorney John Choi reviewed the case and concluded the use of deadly force during the July traffic stop was not justified.
According to the criminal complaint: "Yanez communicated his intent to pull over Castile's vehicle by radio to St. Anthony Police Officer Joseph Kauser who was on patrol nearby. Yanez told Kauser that he had reason to pull the vehicle over and that the occupants 'just look like the people that were involved in a robbery.' Yanez further stated that 'the driver looks more like one of our suspects just because of the wide set nose.' Yanez noted that he also had reason to stop the vehicle because it had a non-working brake light. Yanez followed Castile's vehicle, waiting until Kauser arrived as backup."
The attorneys representing Yanez argue that the officer feared for his life and had no choice but to shoot Castile. They also say Castile disobeyed orders and was "stoned."